 THE INTELIGENT MOBILITY ECO-SYSTEM CFCS
Cognitive Flight Control System
The Cognitive Flight Control System(CFCS) serves as the cornerstone of Volar's aviation capabilities. This state-of-the-art system is fully integrated with central Air Traffic Management (ATM) systems, as well as satellite networks and architectural surveillance, thereby guaranteeing unparalleled flight stability.
Representing a pinnacle of aerospace engineering, this intricate system harmonises the aerodynamic principles of both fixed-wing aircraft and multi-axis unmanned aerial vehicles. The versatility inherent in this advanced control system enables a myriad of control configurations, optimising flight efficacy. As a result, passengers experience the apex of comfort and in-flight
entertainment options.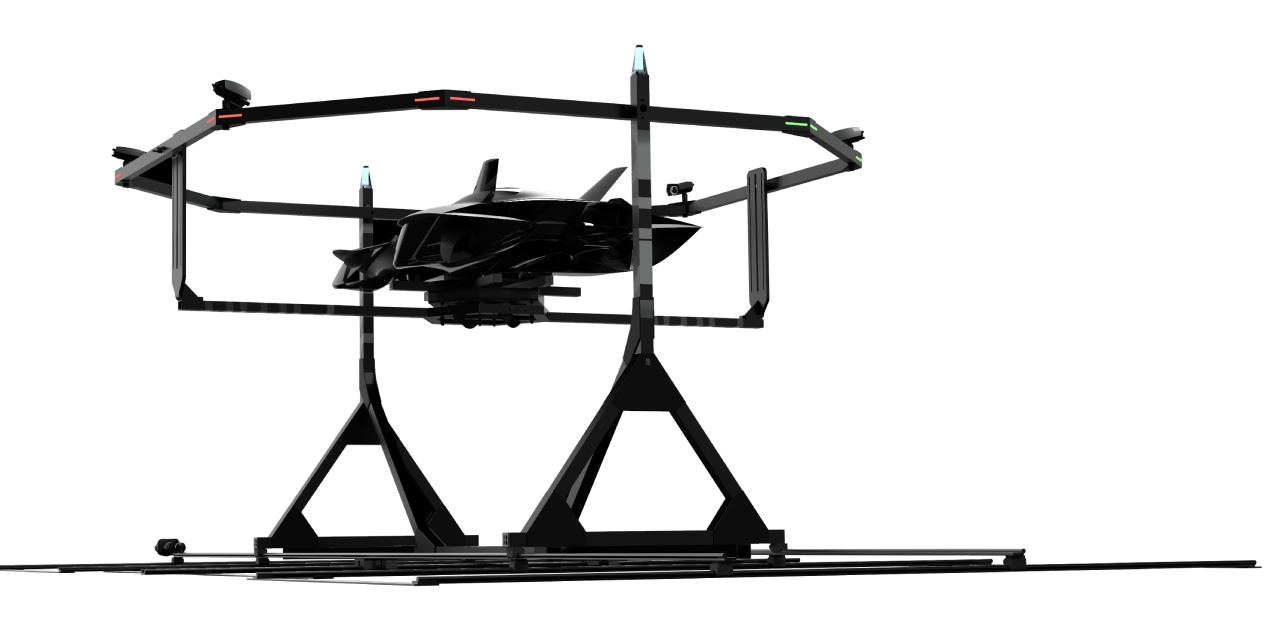 Combined with BAMS' Intelligence Dynamic Optimization Tester (IDOT), aircraft can independently analyze various degrees of freedom under different environmental conditions and adjust the flight state through deep learning. With a continuously optimized flight control system, we aim to enhance flight safety and provide a superior flying experience.
Providing you with the best data, analysis and diverse testing environment which is fully customisable for your aircraft
Adaptable
Accommodating various aircraft models & sizes
Deep Learning Iteration
Finding the best control method for each aircraft
Multi-Model Verification
Adapt to different models and sizes
Simulation / Analysis
Environmental simulation
Data analysis
Collect flight attitude data
Monitor aircraft performance
Robust Structure
Capable of withstanding the various forces and pressures
Damping shock absorbers
Sturdy and durable structural design
Flight Control Testing
Performance validation
Safety testing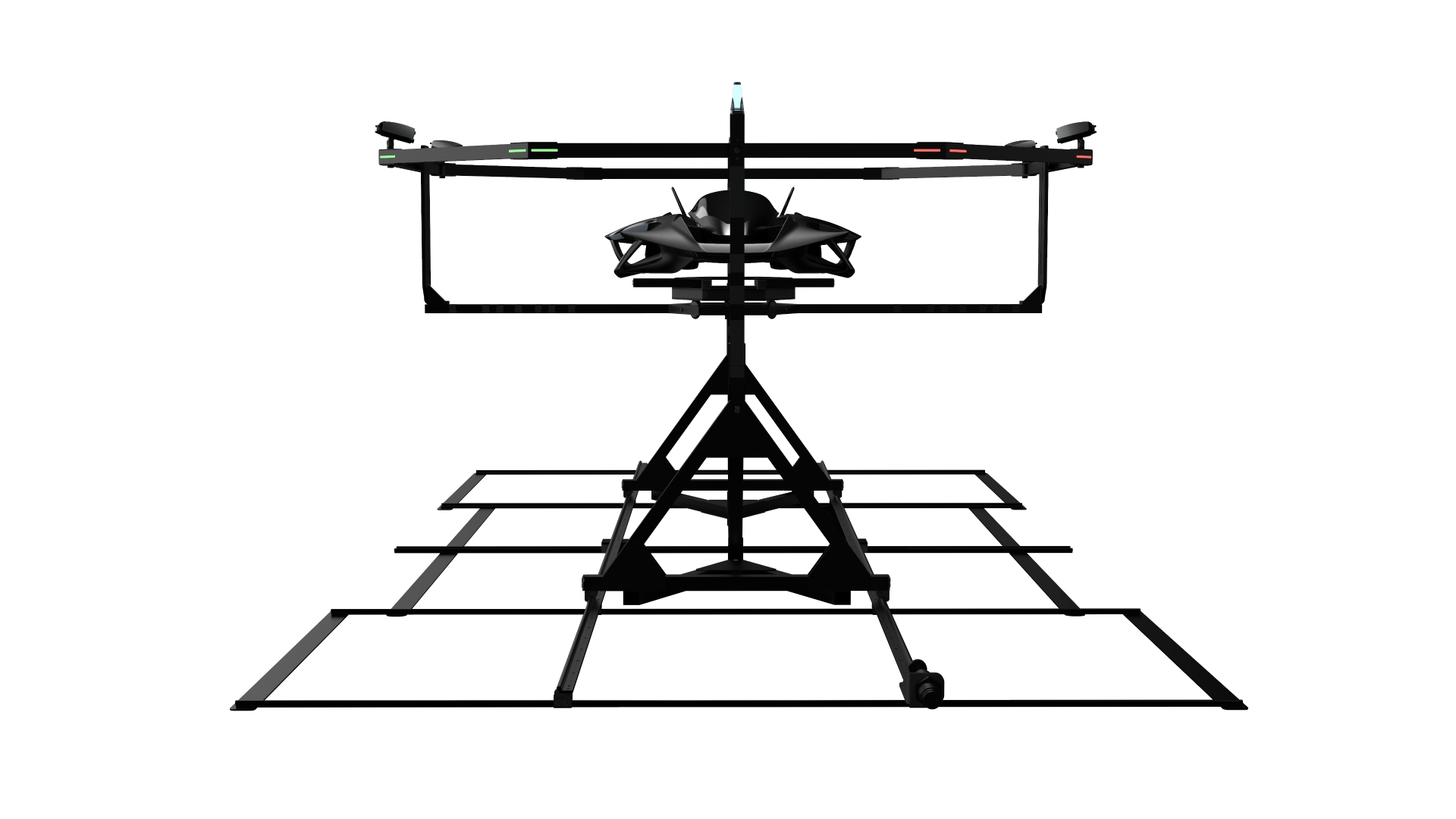 Configured for your requirements