 THE INTELIGENT MOBILITY ECO-SYSTEM
BAMS combines years of design expertise in intelligent mobility with fluid engineering simulations to help you create your ideal products.
No matter your product's stage, whether you seek technological breakthroughs or market innovation, our team transforms your concepts into tangible products aligned with your strategy.
We streamline development through integrated industrial design and engineering validation, enhancing both appearance and performance. With several optimization and simulation analyses, we add unique brand value to your products.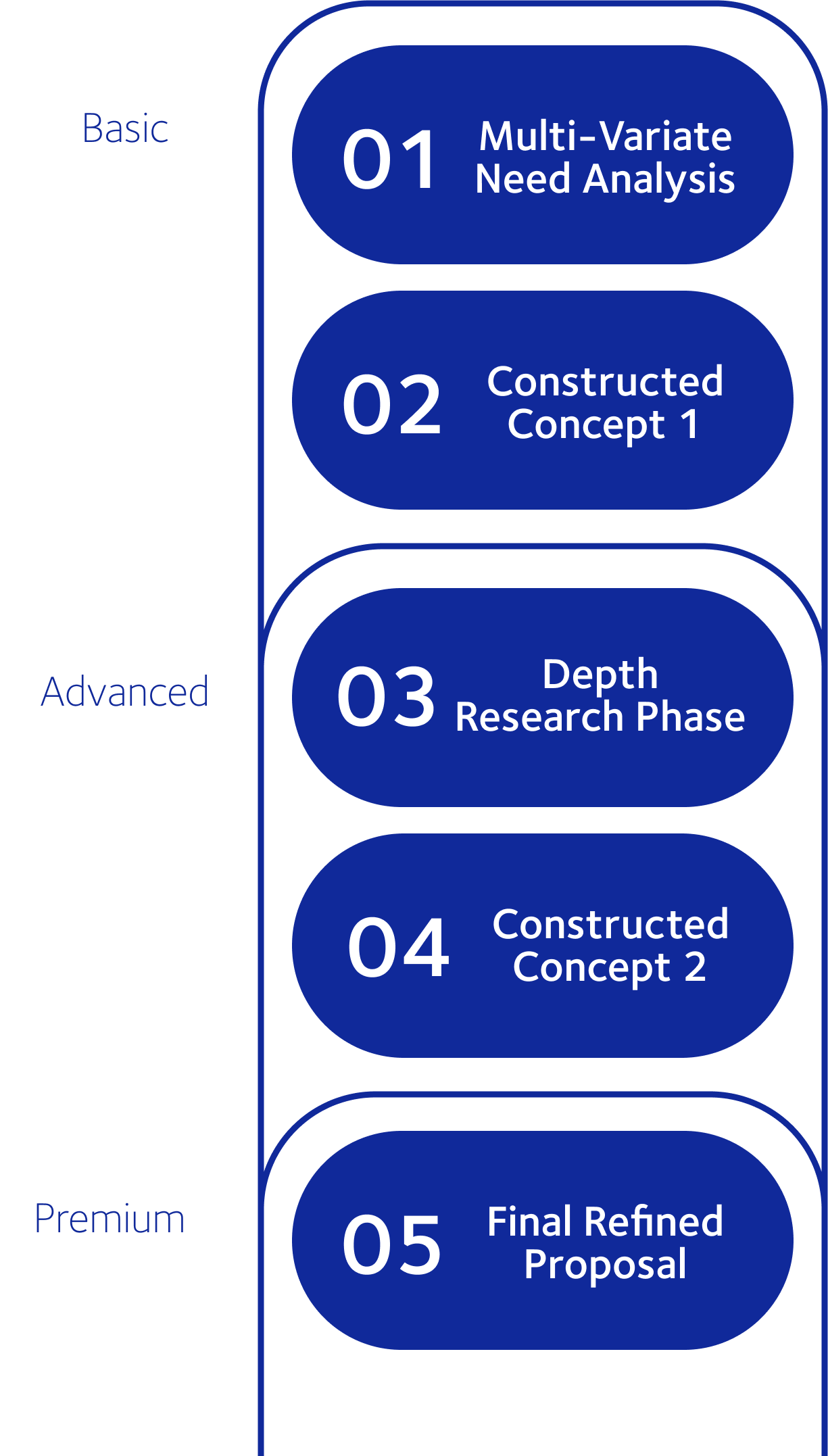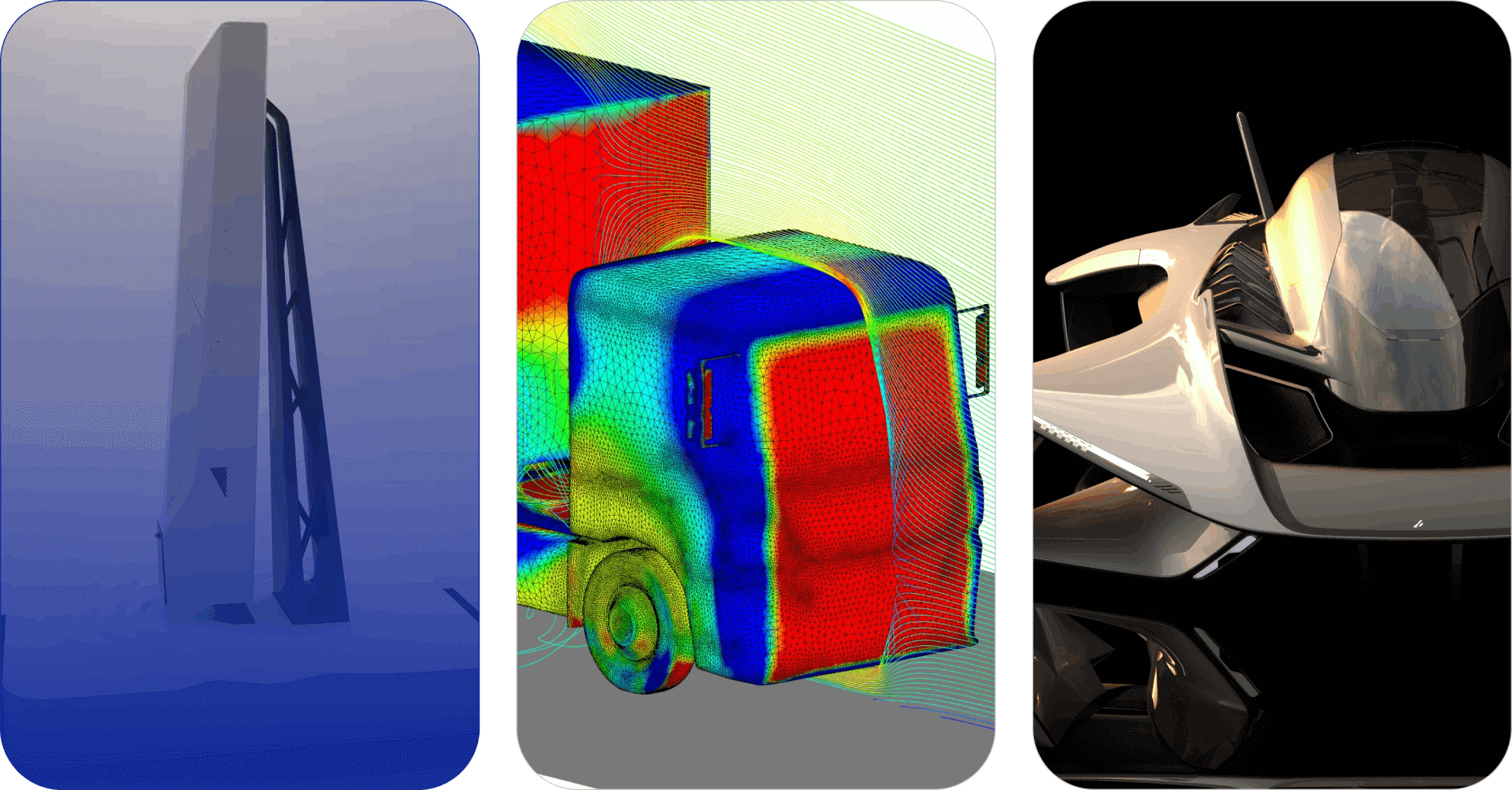 Proven across a range of Industries
Automotive
Aerospace
Industrial Design
Fluid Dynamics
Research
Automation
Artificial Intelligence
Propulsion Systems
Flight Control
Advanced Air Mobility
UAV
CAD / Surfacing
Sustainability
Visualisation
CAD
Aerodynamics
Industrial Design
Sustainability
User Experience
Brief
Limitations of the current inspection and maintenance practices in the metro station.
Outcome
Indoor UAV design enhances efficiency and accuracy in maintenance and inspection, utilising ducted propulsion
The hidden propulsion system for short indoor UAVs provides a significant value proposition by improving safety during flight. The system eliminates the risk of accidental propeller contact, improves manoeuvrability in tight spaces, and reduces noise pollution, making it an ideal solution for indoor inspections and surveillance.
The project background highlights the challenges and limitations of the current inspection and maintenance practices in the metro system, which are time-consuming, require significant human resources, and are limited by the inspector's perspective. For instance, for train maintenance and inspection, each train has up to seventy-four inspection points, and each inspection category has around 750-1500 items, which require multiple personnel to complete. The track inspection was done through manual walking inspection, with a weekly completion of the entire track, including rails, fasteners, base plates, and turnouts.

Client Profile
Our client is a technology startup specialising in unmanned aerial vehicles. The company focused on the low-threshold agricultural drone market in the early stages and achieved considerable success. They continue to respond to customer needs by integrating various sensing devices, mechanical designs, and automation functions in their research and development.