 THE INTELIGENT MOBILITY ECO-SYSTEM
BAMS combines years of design expertise in intelligent mobility with fluid engineering simulations to help you create your ideal products.
No matter your product's stage, whether you seek technological breakthroughs or market innovation, our team transforms your concepts into tangible products aligned with your strategy.
We streamline development through integrated industrial design and engineering validation, enhancing both appearance and performance. With several optimization and simulation analyses, we add unique brand value to your products.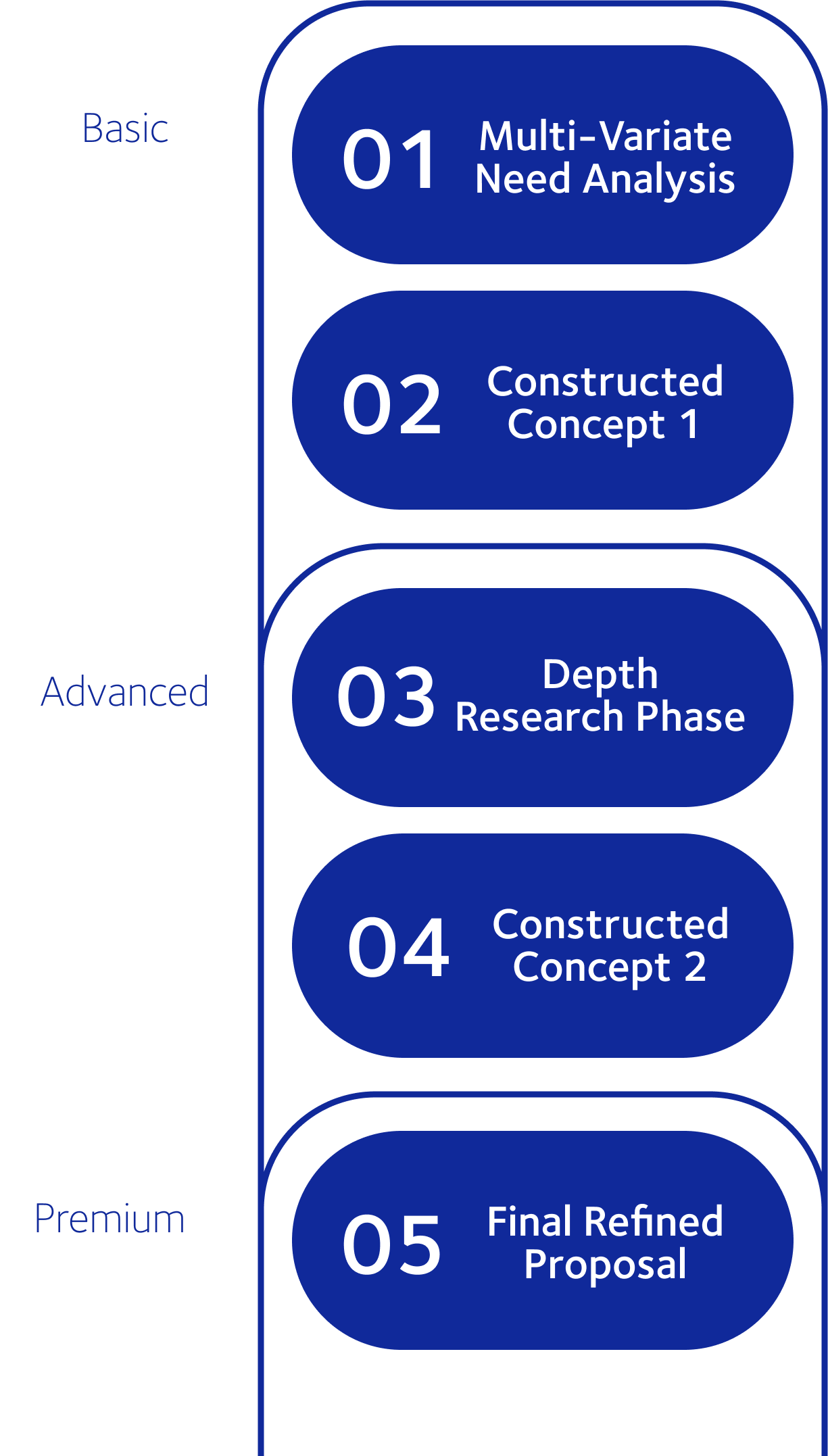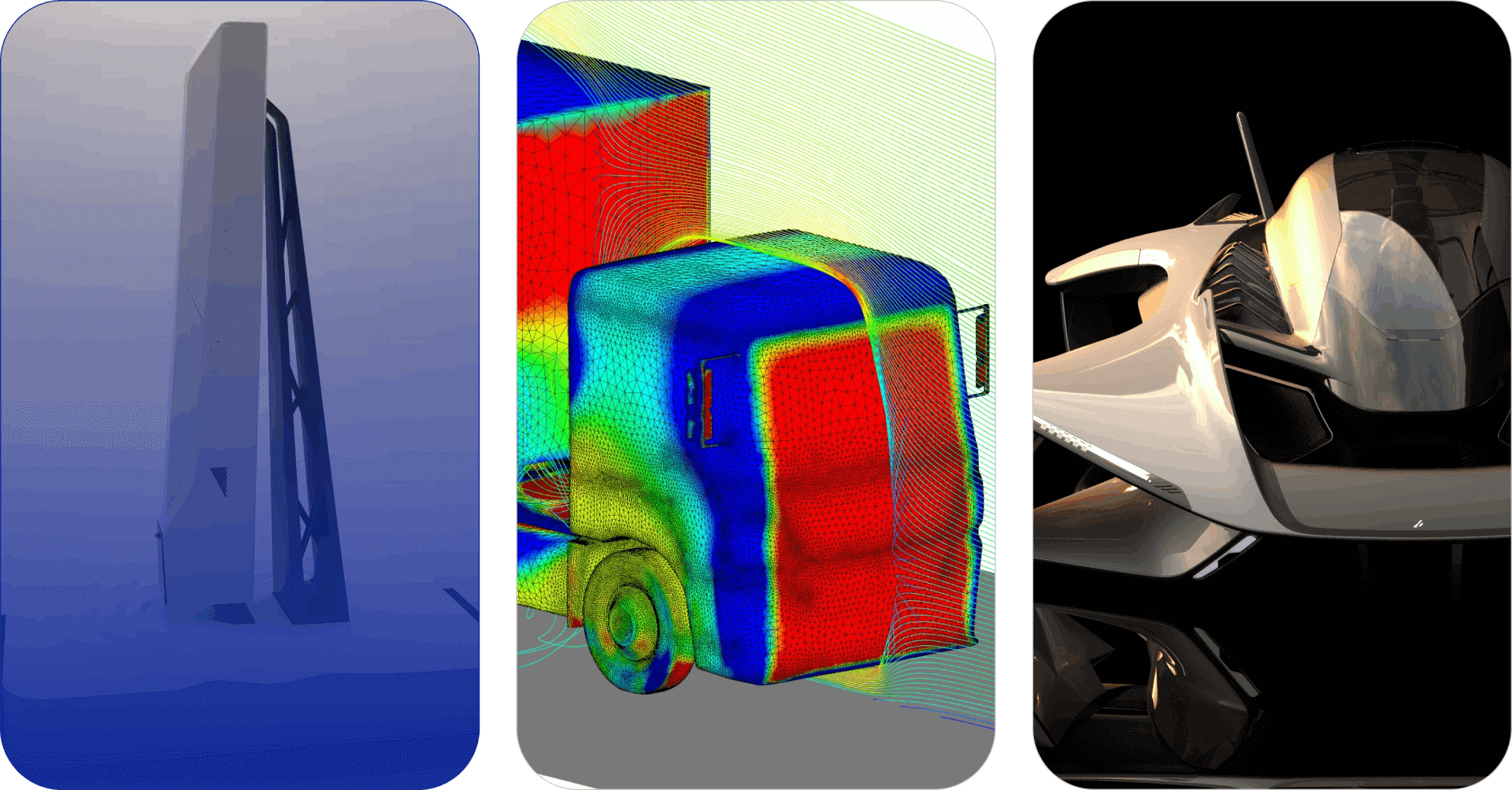 Proven across a range of Industries
Automotive
Aerospace
Industrial Design
Fluid Dynamics
Research
Automation
Artificial Intelligence
Propulsion Systems
Flight Control
Advanced Air Mobility
UAV
CAD / Surfacing
Sustainability
Visualisation
CAD
Design
Aerodynamics
Sustainability
Mobility Innovations
User Experience
Video
Visualisation

OHT
The challenge was to design an aerodynamic fairing for the OHT and Stoker to reduce air vortex to improve yield rate.
STOKER
We provided Design drag-reducing, energy-saving, and consistent design language across MIRLE's products..
We were able to design a fairing that reduces drag by 52.2%, saves energy, and maintains consistent design language across the clients products.
In our early analysis we understood the challenges and were able to combine many ideas from other industries, which allowed us to develop an unconventional solution for this sector.
The OHT is the foundation of our clients Semiconductor Intelligent Factory Automation Solutions, showcasing its commitment to delivering cutting-edge technology and driving customer success. In partnership with BAMS, the OHT's aerodynamics and design were optimised over six months through five iterations, resulting in a product that minimises drag and enhances mobility. This solution highlights their forward-thinking approach to delivering innovative solutions for intelligent factories of semiconductors.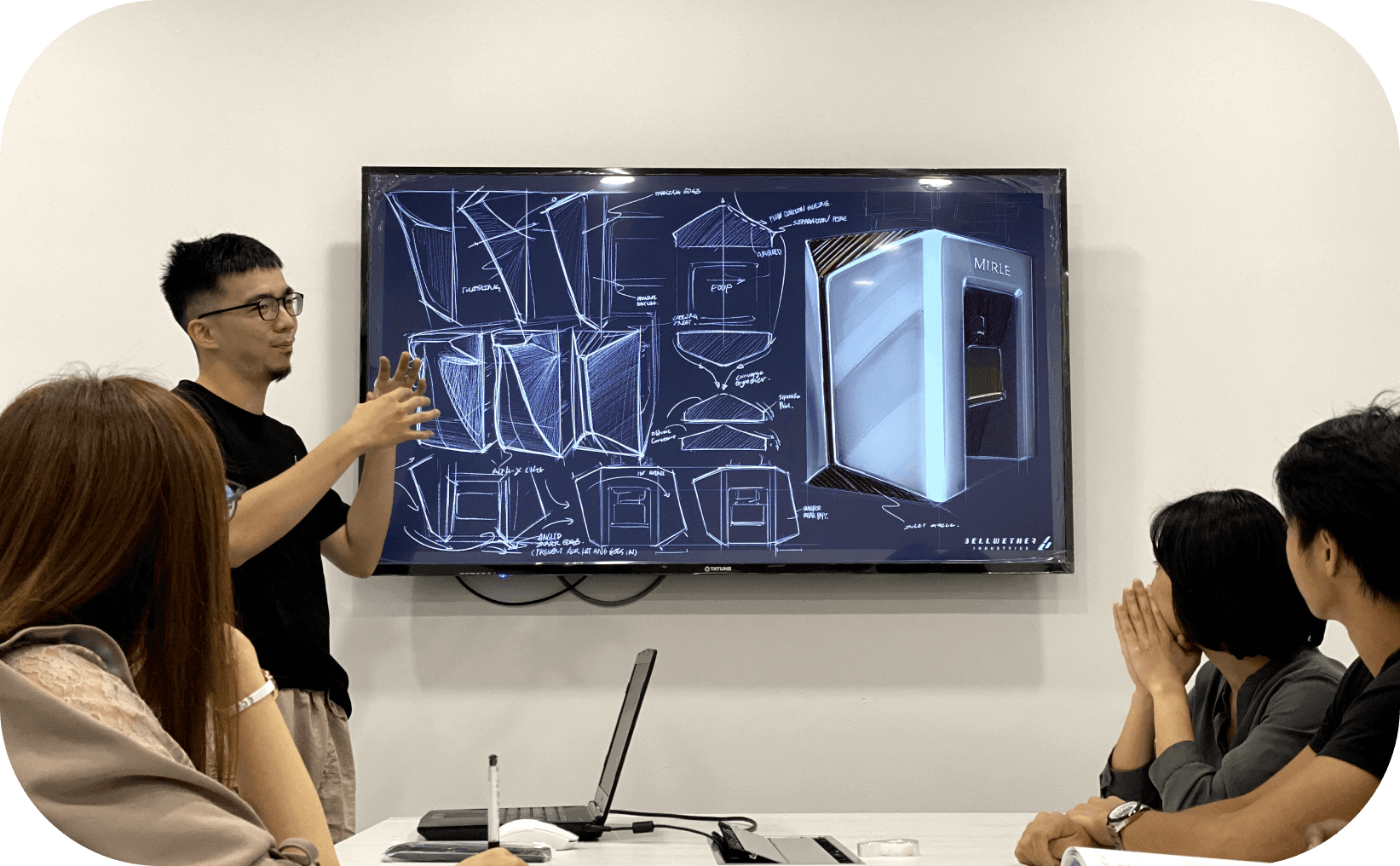 The Stoker is our clients flagship product, and the aerodynamic fairing designed in collaboration with BAMS to demonstrate the future of sustainable and energy-efficient intelligent factories. This remarkable partnership highlights BAMS' design and engineering capabilities, which enabled the product to significantly reduce over half of its drag within an intensive timeline.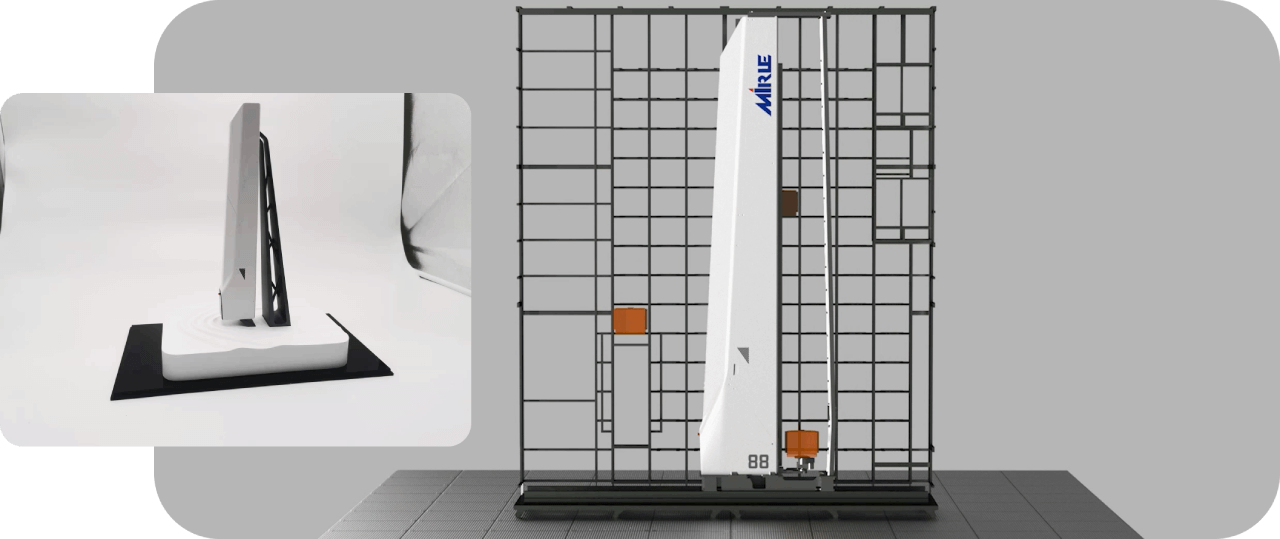 Client Profile
A global intelligent automation leader, since its founding in 1989 in Taiwan, they have consistently provided stabilised and reliable automation capacity to enhance its corporate clients' competitiveness significantly. It has invested in developing artificial intelligence, combat intelligence systems, cloud computing, big data, digital twin, and other new technology fields.