 THE INTELIGENT MOBILITY ECO-SYSTEM
BAMS combines years of design expertise in intelligent mobility with fluid engineering simulations to help you create your ideal products.
No matter your product's stage, whether you seek technological breakthroughs or market innovation, our team transforms your concepts into tangible products aligned with your strategy.
We streamline development through integrated industrial design and engineering validation, enhancing both appearance and performance. With several optimization and simulation analyses, we add unique brand value to your products.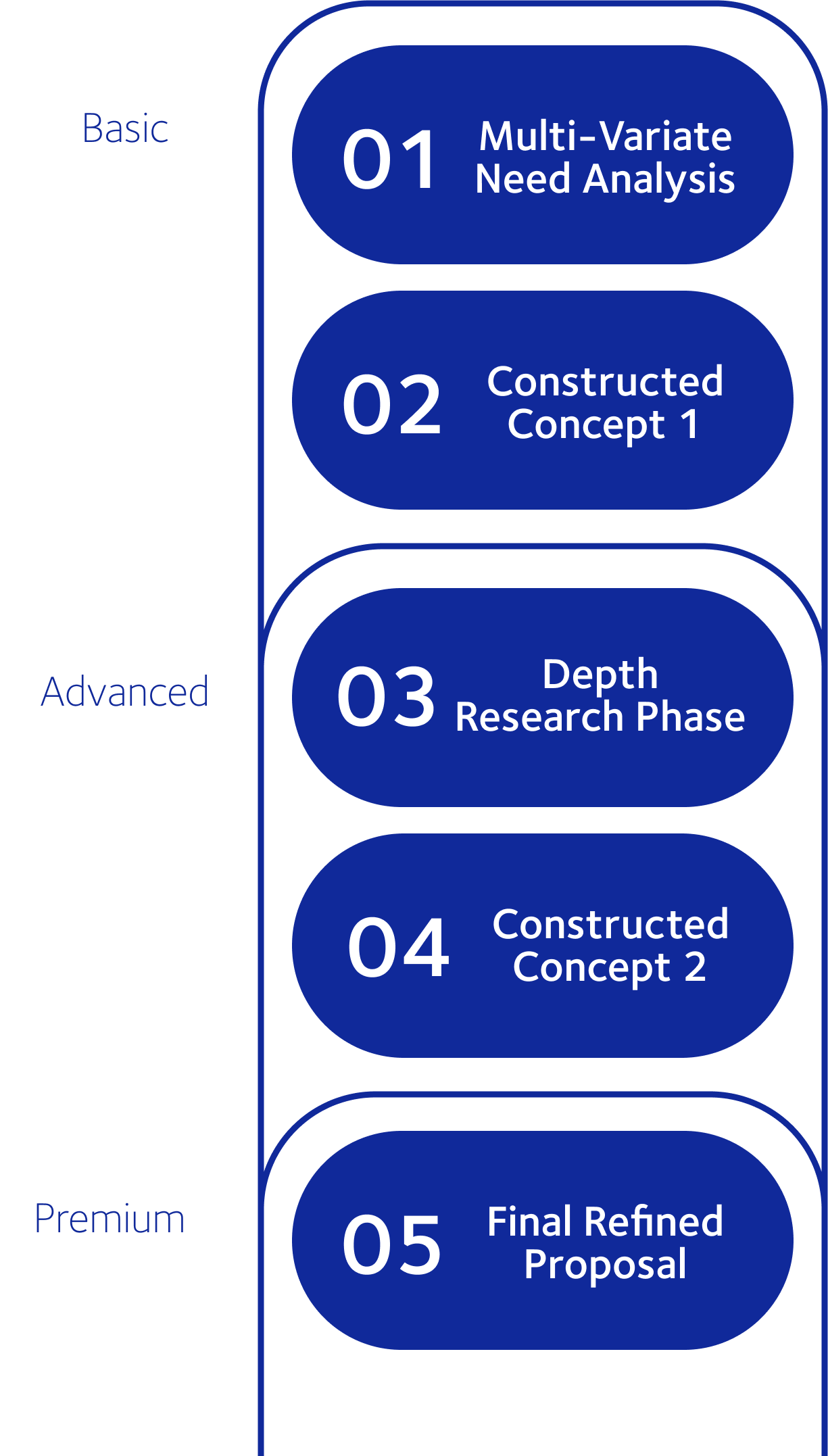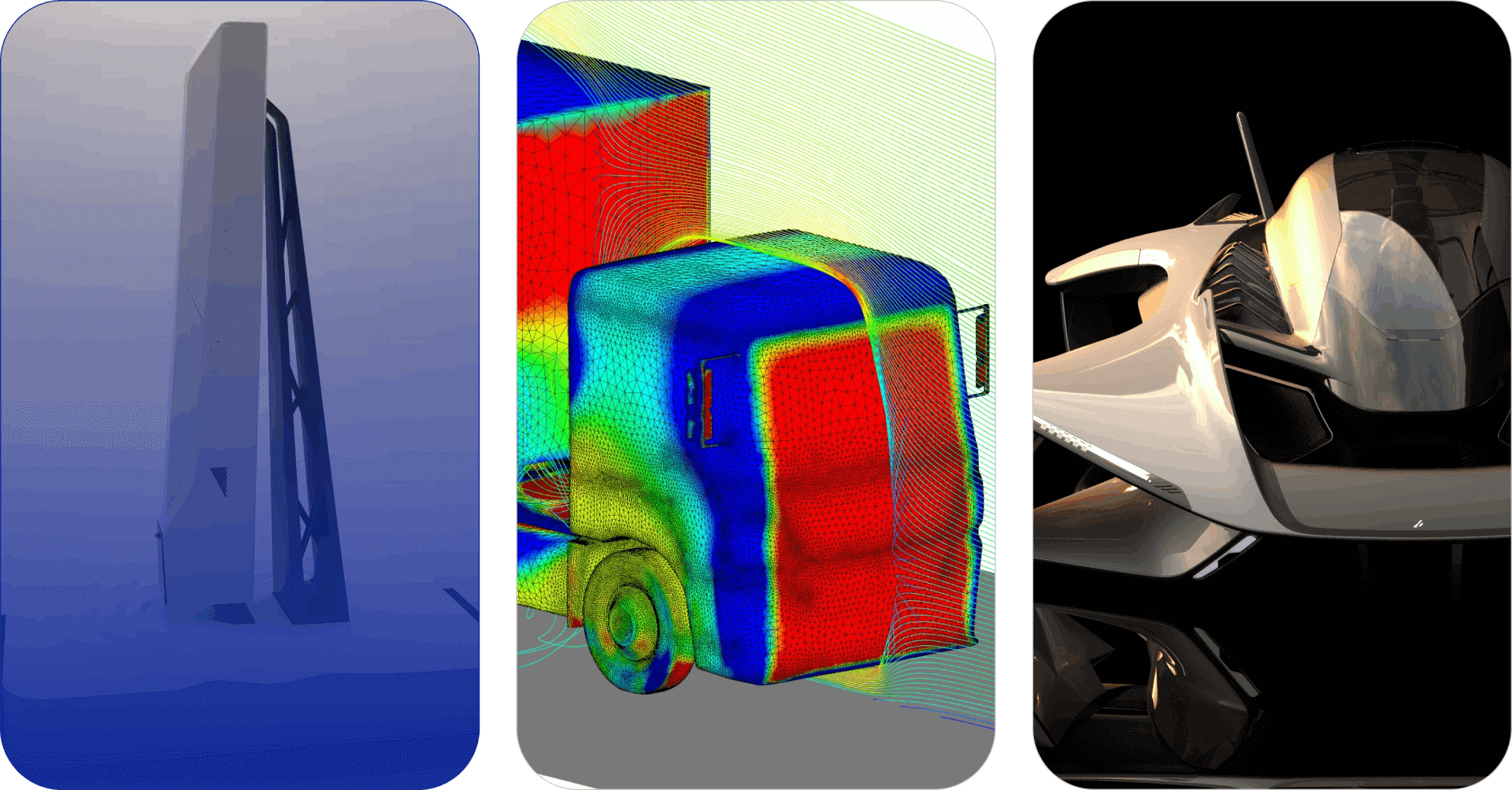 Proven across a range of Industries
Automotive
Aerospace
Industrial Design
Fluid Dynamics
Research
Automation
Artificial Intelligence
Propulsion Systems
Flight Control
Advanced Air Mobility
UAV
CAD / Surfacing
Sustainability
Visualisation