 Why Join Us
We welcome talented individuals from diverse backgrounds who share our commitment to innovation, engineering excellence, and intelligent mobility. Join us and become part of a team dedicated to designing and engineering cutting-edge solutions for a sustainable and brighter future.

We firmly believe that every team member is a key contributor and a source of inspiration for our success. Our goal is to create an inclusive environment that encourages and supports our members to fully unleash their potential and maintain their passion
Who Are We Looking for
We are looking for motivated self starters with a passion for the future.
Innovation & Problem Solving
Communication Skills
Teamwork & Collaboration
Analytical Thinking
Technical Skills
Passion
Determination
Respect
Responsibility
Trustworthy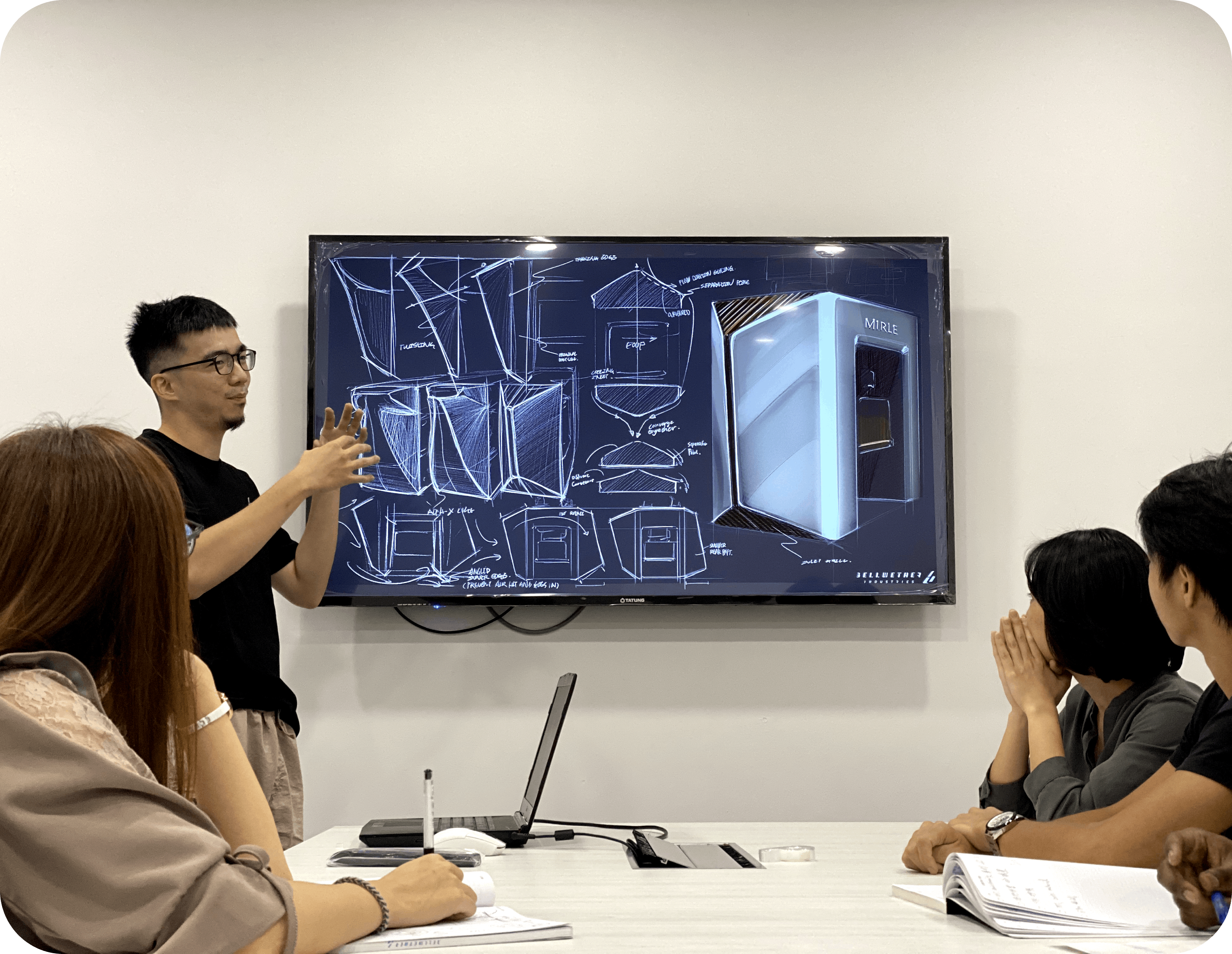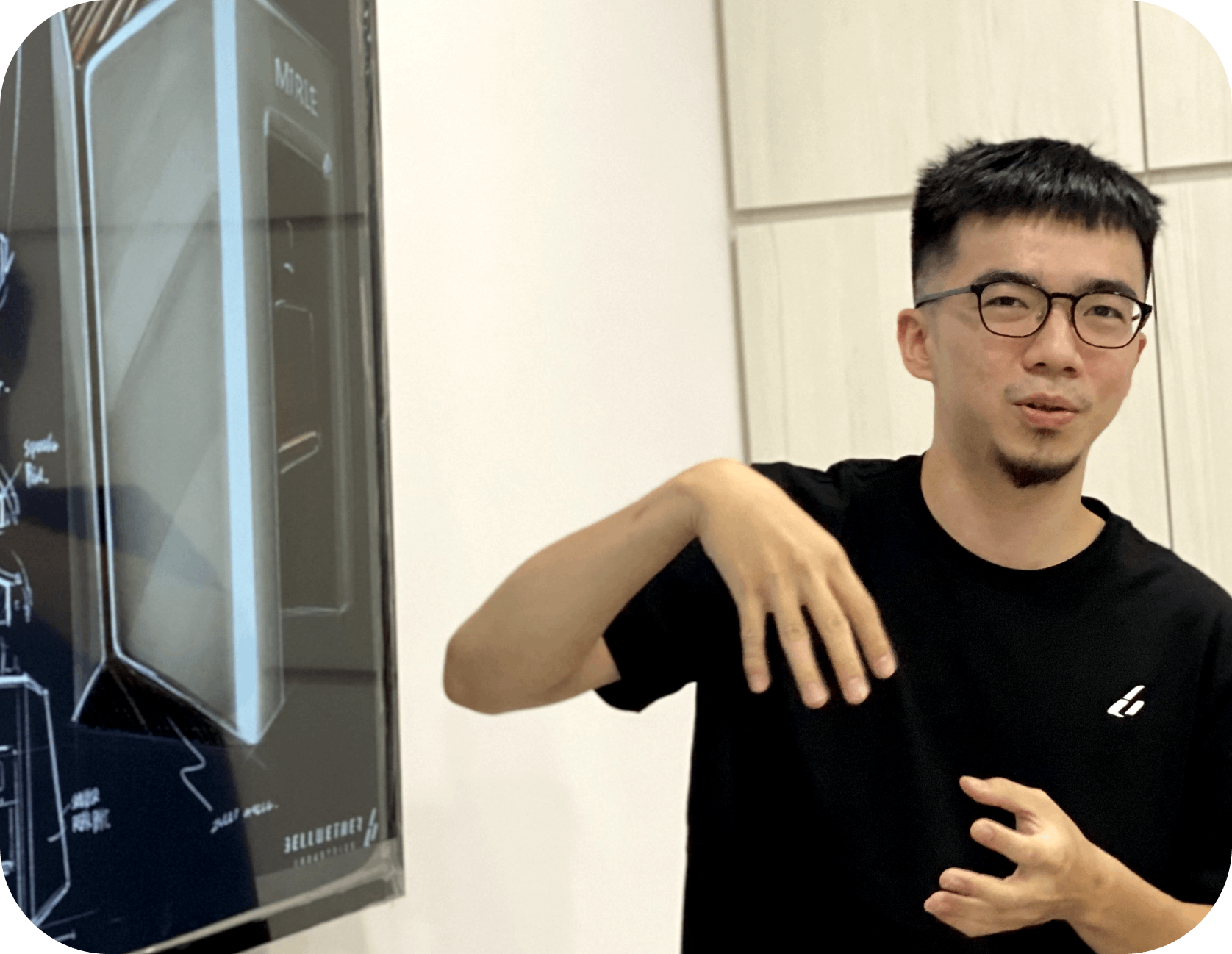 Tim Hsiao
After leaving the Tatung University I joined BAMS as an intern. Since then i have had numerous opportunities to broaden my skillset and take on new challenges, resulting in a promotion to a full time position.
Im so grateful for the learning opportunities and the supportive nature of my colleagues.
Daljit Dhanabal

The dynamic work environment has propelled my professional growth. I'm proud to be part of a team that values innovation is creating the future.