 THE INTELIGENT MOBILITY ECO-SYSTEM AEPS
Adaptive Electric Propulsion System
AEPS, Adaptive Electric Propulsion System, is a unique propulsion system for eVTOL (electric vertical takeoff and landing) vehicles engineered by BAMS. Leveraging fluid dynamics and engineering design expertise, we have created a customized system for these air mobilities, integrates inlet control, RPM control, Vectoring Distributed Electrical Propulsion System control, and AI deep learning. Through sensors that receive environmental data, the entire power system is finely controlled, providing you with a stable and comfortable flight experience.
BAMS offers tailored propulsion system development tailored to the unique attributes of products and the demands of the industry. This empowers mobility solutions to pivot with greater agility while enhancing overall efficiency, thereby yielding transportation solutions that are not only safer but also more environmentally sustainable.
Blade Performance increase
Improved cooling capacity
improved outlet performance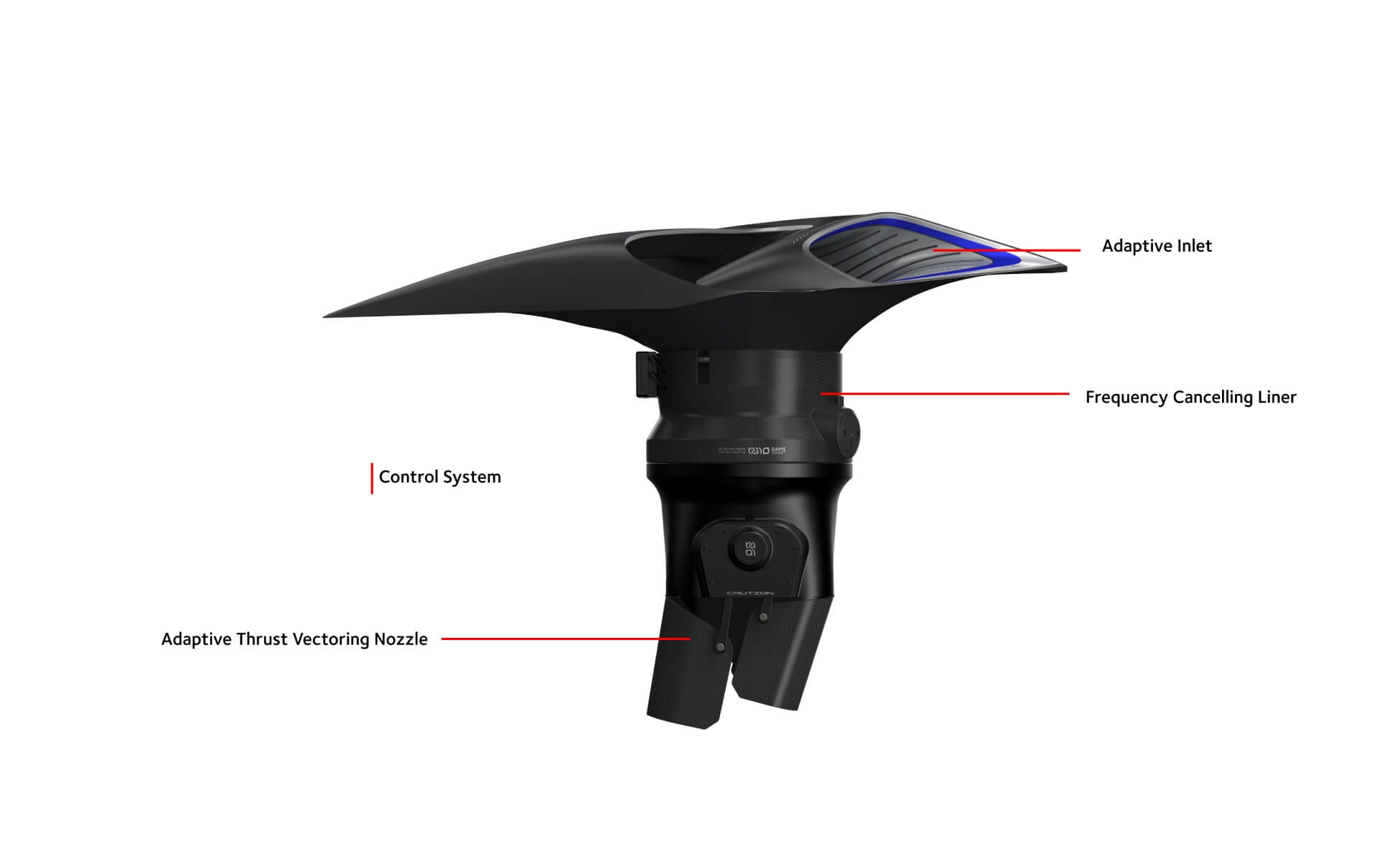 AEPS looks at propulsion holistically, creating greater opportunities for improved efficiency.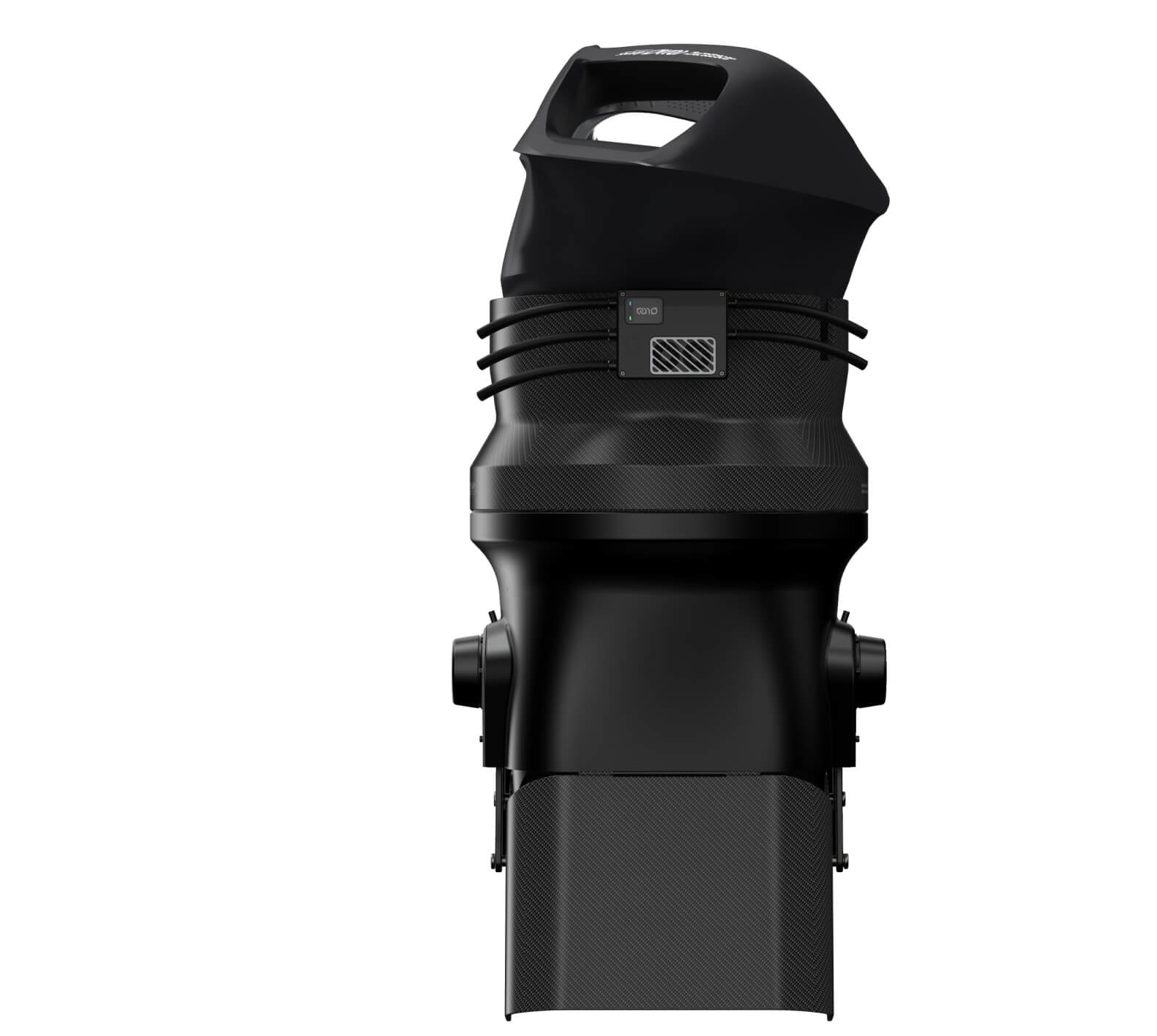 Customised air intake designed according to the aircraft structure not only ensures airflow stability but also enhances the operational efficiency of the EDF. Combined with a uniquely designed soundproof lining, elevates the noise-reduction capability of the overall power system.
Specially designed for eVTOL aircraft utilizing EDF, the vector nozzles can alter direct thrust in different directions. Through the adaptive balancing capability of the vector nozzles, they enhance the sensitivity and manoeuvrability of the vehicle, providing the power system with improved efficiency.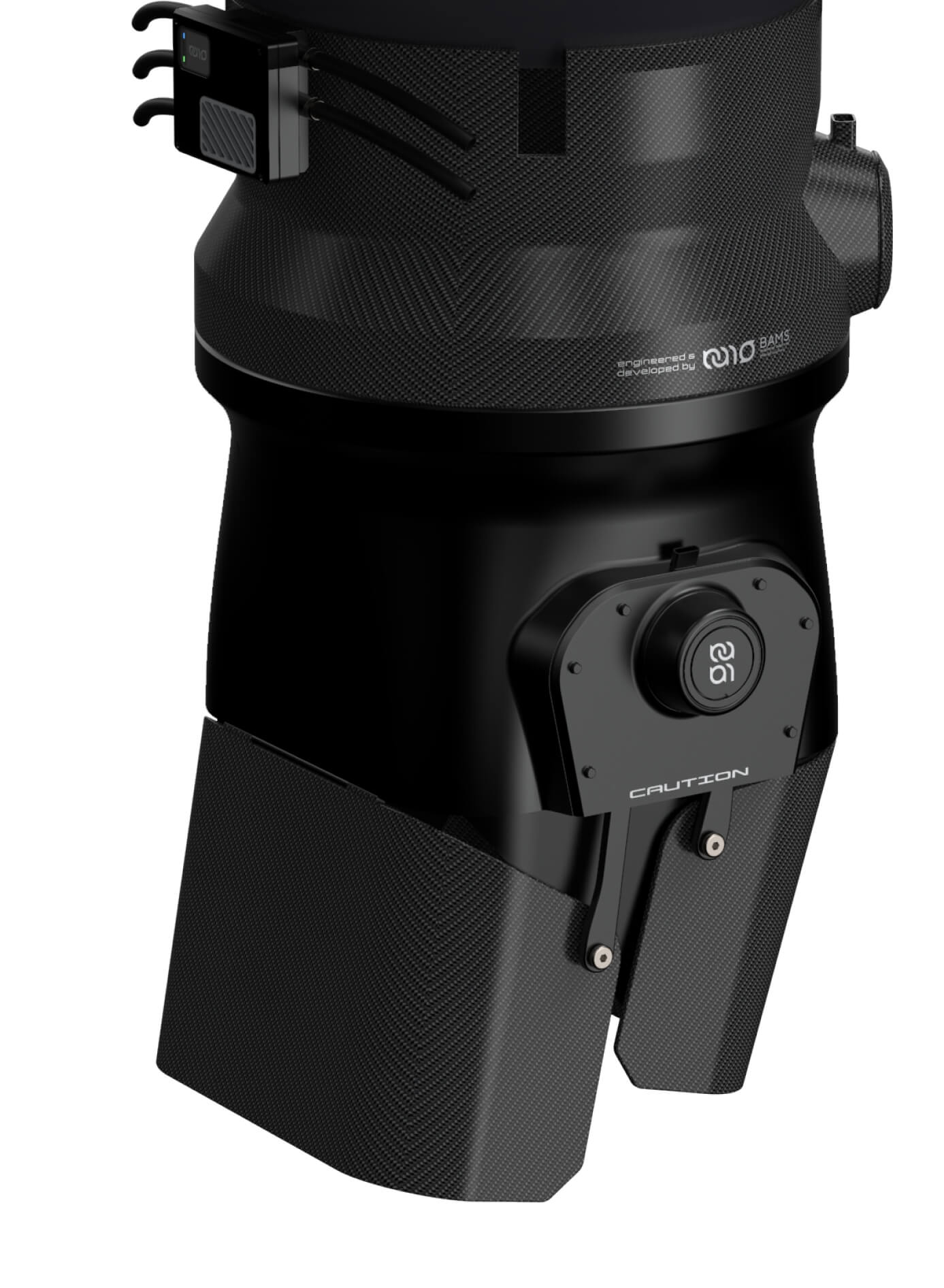 Configured for your requirements